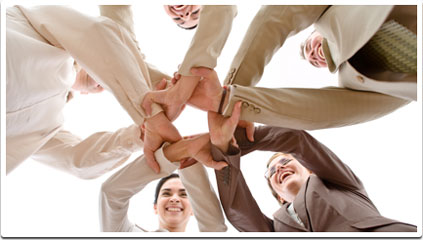 Your Contributions Make All the Difference
For your convenience, you may make a donation online or via mail.
MAIL DONATIONS TO:
ALLANA SMILES FOUNDATION
PO BOX 950
GRANBY MA 01033
Donations made to the Allana Smiles Foundation are tax deductible. The Allana Smiles Foundation is a 501(c)(3) public charity dedicated to providing patients and dentists with cancer access to information and resources that will minimize stress and encourage a positive experience for all parties.

Mounting medical debt can leave cancer patients feeling hopeless. Dentistry shouldn't compound the problem. Allana Smiles Foundation is a 501(c)(3) public charity dedicated to making dentistry more accessible and affordable to patients with cancer. With your generous donations we raise awareness and provide dental care and funding to those in need.
Some doctors request a dental clearance prior to undergoing chemotherapy. If a patient needs multiple filings, crowns, or other services, it can postpone life-saving chemotherapy or radiation treatments. If the patient can't pay for the dental care, then the situation worsens. By donating to Allana Smiles, you're helping these patients receive the clearance they need in order to move forward with their cancer treatment.
Call us today to learn how you can donate to the Allana Smiles Foundation. As a non-profit organization, we rely on your donations to directly impact the lives of the people we serve.